Let the Power of Human Connection Guide You.
The Choose Your Own Adventure of Learning
Virtual Hitchhiking is a means to gain wisdom, knowledge, skills, or camaraderie through a digital connection with individuals, usually strangers, along a self-directed path. You control the path to your outcomes!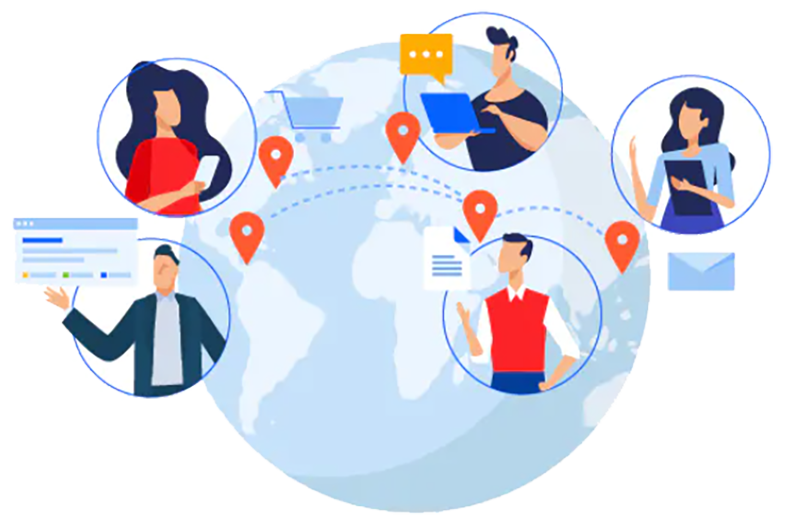 STEP 1
Determine Your Quest
Just like booking your travel on an app, determine your learning destination and the keywords, duration, and select resources that you will need for the journey.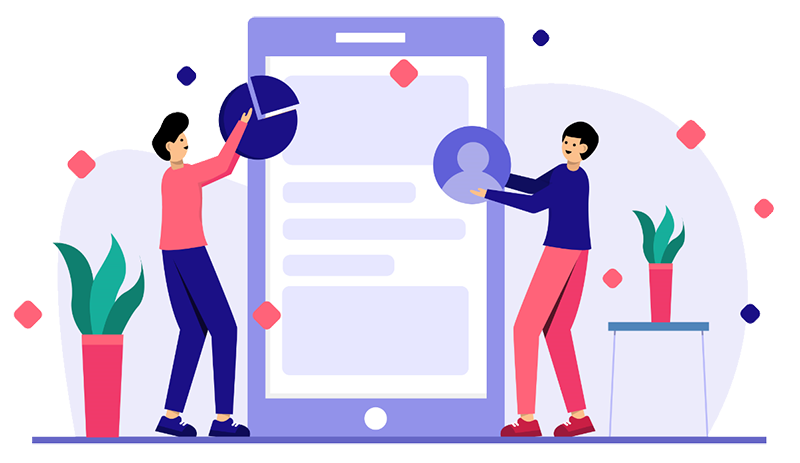 STEP 2
Connect & Make Discoveries
Choose among the recommended "Rides" (community members) that are available to help you on your Quest and connect one at a time. Document your key learnings in the platform for each Ride and make your discoveries from the information you uncovered!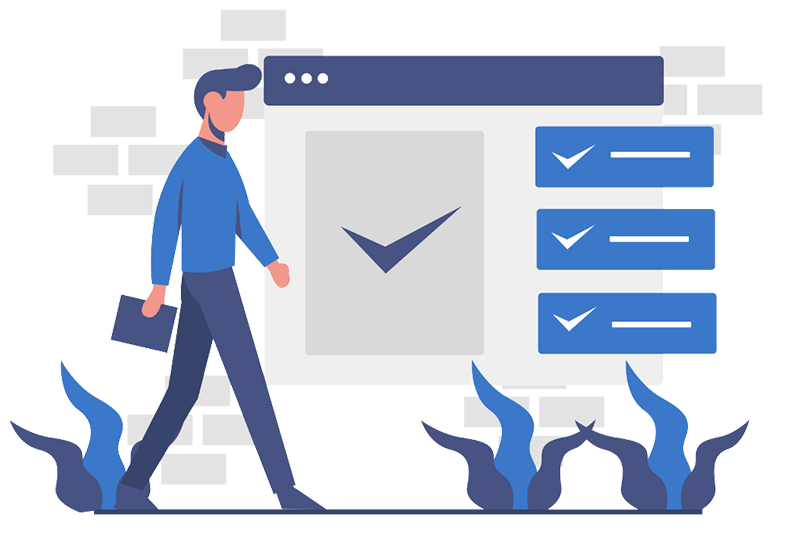 STEP 3
Create Your Framework & Apply
After you complete your final Ride and feel you have reached your destination, create your Discovery Framework of Key Learnings and then determine how you will apply to life or work! Receive a credential from Leadogo on becoming a Master V-Hiker!
Which Virtual Hitchhiker Persona are You?
Find What You are Seeking.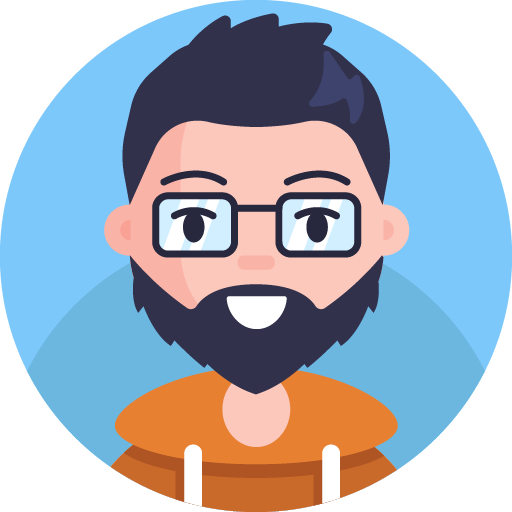 Soul-Searcher
Engaging in Quests that lead to more purpose and intrinsic value or worth.
-How can I find more purpose in my life?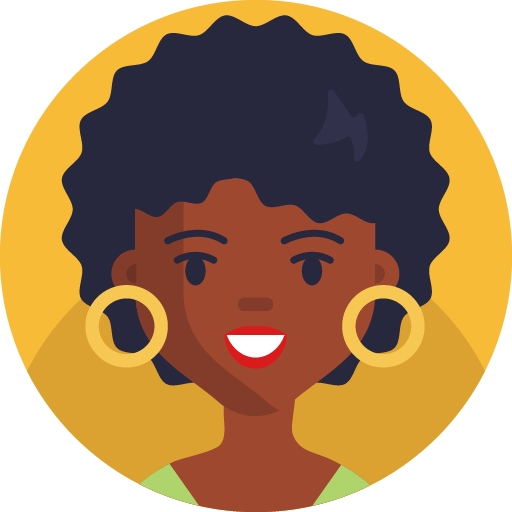 Connector
Engaging in Quests that focus on networking and conquering social isolation.
-How can I get started in Management Consulting?
Hobbyist
Engaging in Quests that relate to pursuing more interests and leisure.
-What are the best hobbies in retirement?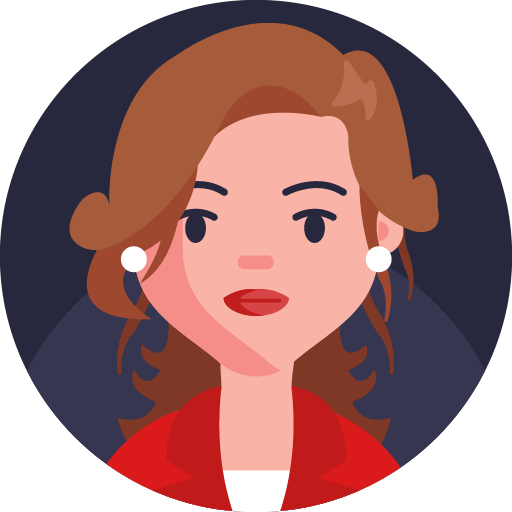 Skill-Seeker
Engaging in Quests that seek to improve specific skillsets and abilities.
-How can I become a better sales person?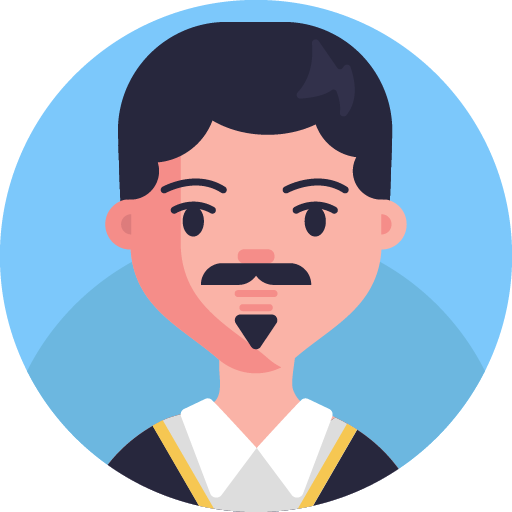 Knowledge-Hunter
Engaging in Quests that involve the search for new information, insight, or to satisfy your curious mind.
-What are the best strategies for investment post-pandemic?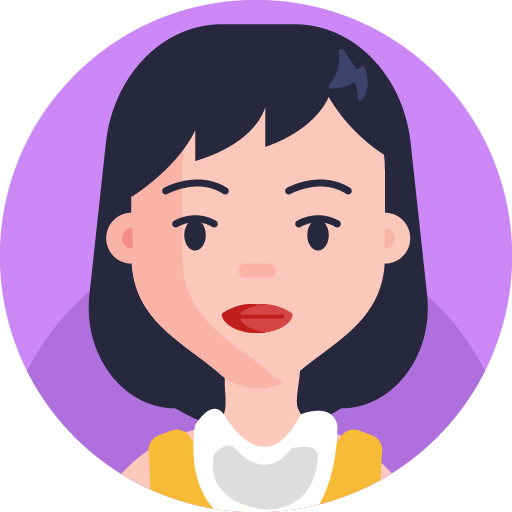 Researcher
Engaging in Quests to gain opinions, facts, or detail needed for your business or initiative.
-How does this specific product make you feel and why?
Virtual Hitchhiking brought me to some true game-changers that helped me on my Quest to become a better leader. I was just promoted and am thankful for the discoveries that I made!!
- George
"Go to the people and learn from them. Start with what they know, then build on what they have offered you"
- Carol K.
Our Mission
We are seeking to bring people together to foster much needed empathy and trust and conquer social isolation. We deploy a unique take on experiential learning and knowledge transfer to catalyze more Good in individuals, enterprises, and for society as a whole.
General
Solutions
Policies